Organisational Structure and Senior Staff
The management of Bayside Council is comprised of four directorates. The Directors and our General Manager form our executive team.
Senior Staff Profiles
Meredith Wallace, General Manager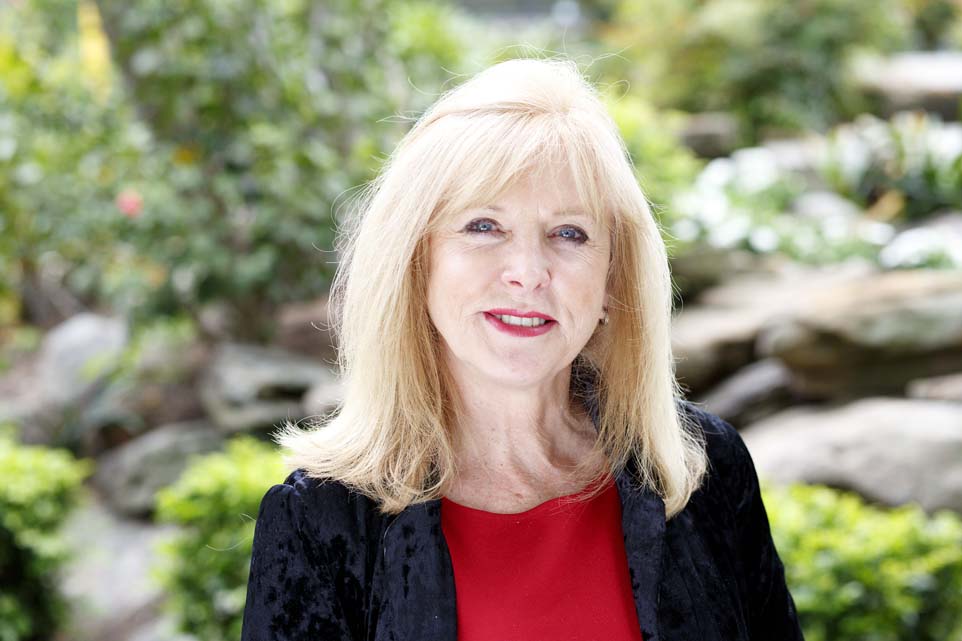 Our General Manager Meredith Wallace was appointed in 2016 to establish and lead Bayside Council.
With 35 years of experience and a strong connection with our diverse community, Meredith is a respected leader in NSW local government.
Meredith is responsible for executing the Bayside Council's decisions, while making sure the organisation is efficient and effective. Meredith is a people-focused leader who believes our officers are our most important asset, and key to achieving Bayside's goals and aspirations.
Director City Futures - Peter Barber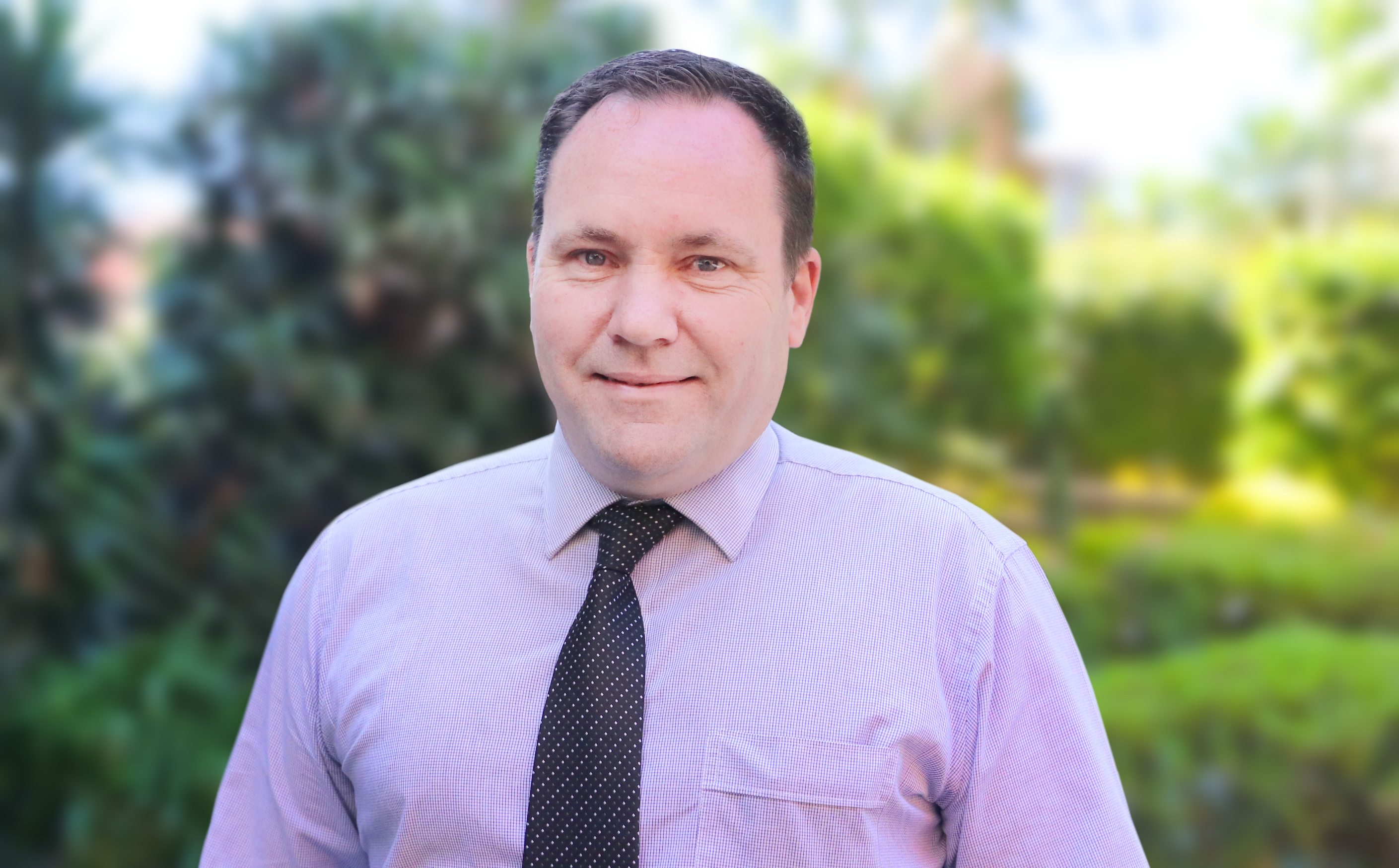 As Director City Futures, Peter is responsible for Strategic Planning, Development Services and City Infrastructure, servicing a forecast population size of 213,000 by 2036.
Peter has held management and senior leadership roles in NSW Local Government since 2000. His expertise in planning and development extends across the areas of development assessment, building certification, regulatory compliance, strategic planning, environmental science and traffic and parking management. He has a strong track record of collaboration with Government agencies, the Greater Sydney Commission and the development sector.
Peter was appointed Director City Futures in August 2020 and his role is pivotal to the delivery on the planned growth and development of Bayside.
Director City Life - Debra Dawson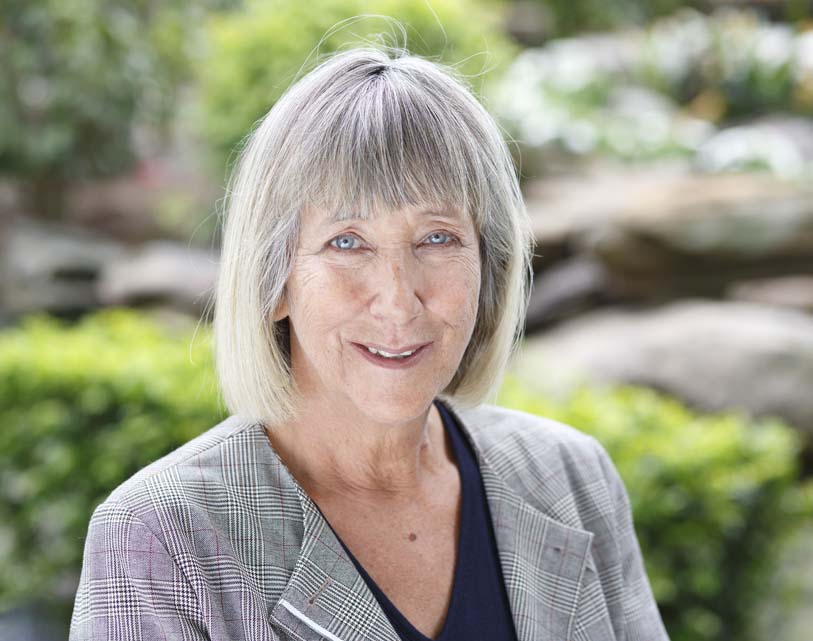 As Director City Life, Debra is responsible for Community Life, Sport and Recreation, Compliance and Certification, Libraries and Customer Experience, serving our population of more than 179,000 residents annually.
With over 21 years' experience in managing community programs across metropolitan Sydney and 14 years' experience in Government, Debra brings a wealth of knowledge and expertise to lead our City Life directorate.
Debra was appointed Director City Life in January 2017.
Director City Performance - Michael Mamo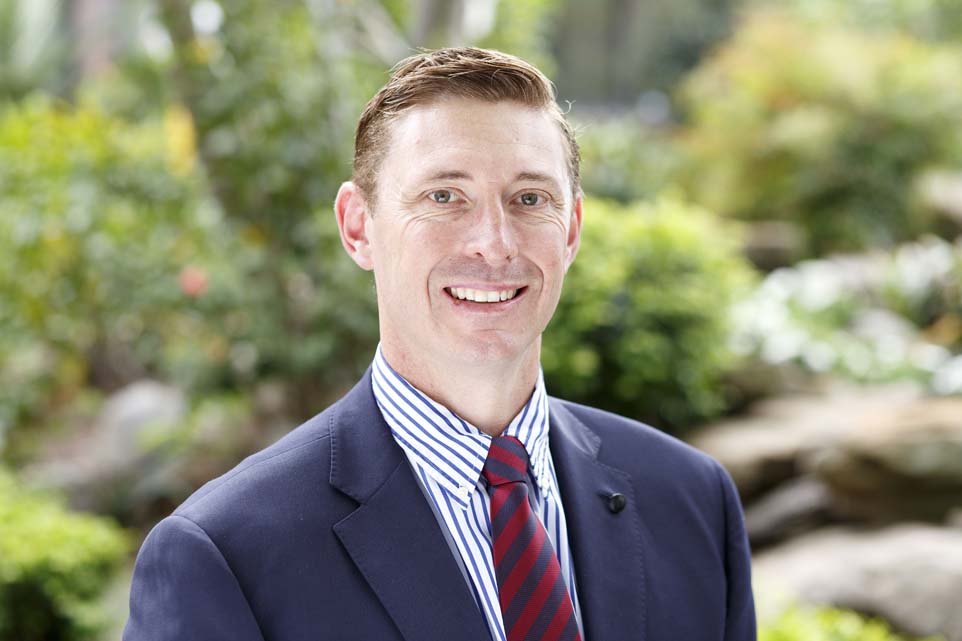 As Director City Performance, Michael is responsible for the Finance, People and Culture, Governance and Risk, Information Technology, Property Services, and Procurement and Fleet functions, servicing our dynamic organisation of more than 850 employees.
Michael has a strong background in Local Government and experience in the implementation of IT projects - most notably with Tech One; Council's Finance and Asset system.
Michael was appointed Director City Performance in June 2018.
Director City Presentation - Colin Clissold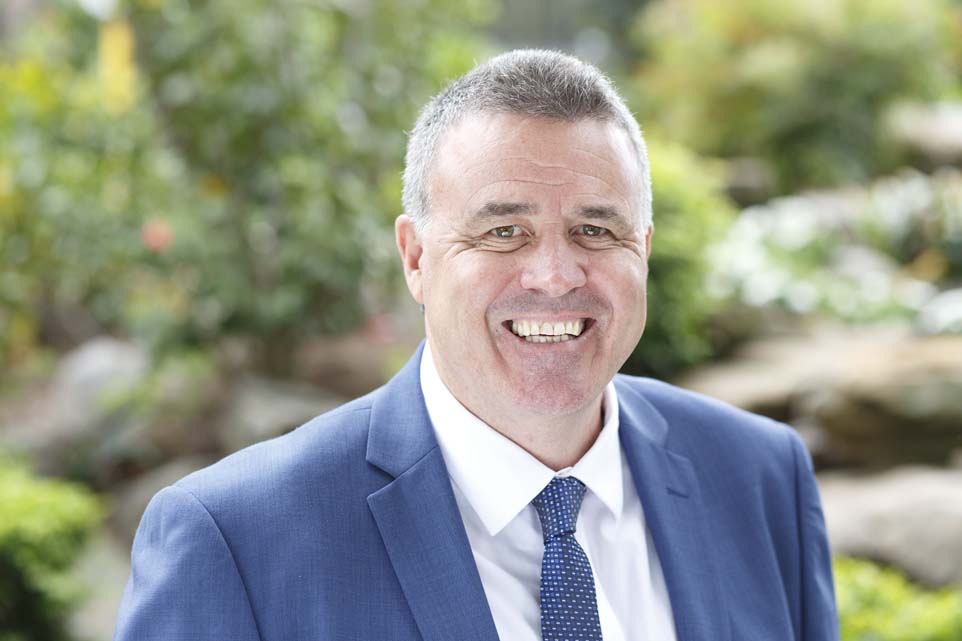 As Director City Presentation, Colin is responsible for City Works, Parks, Open Space, Nursery, and Waste and Cleansing - servicing a combined land area of 5,538 hectares.
With over 28 years' experience at both Senior Management and Executive Level within Local Government, Colin has robust commercial, operational and logistic experience with a strong track record in business improvement delivering innovative service solutions.
Colin was appointed Director City Presentation in April 2017.
Image